Experience Oaxaca Mexico
I recently visited Oaxaca, Mexico. From eating crickets to experiencing world class art this trip was a once in a lifetime!
I visited the Oldest church in Oaxaca. It was built in the 16th century. When I was outside at noon, I heard music and was surrounded by Ava Maria. It was so cool because there are not any speakers. It was like it came from the sky!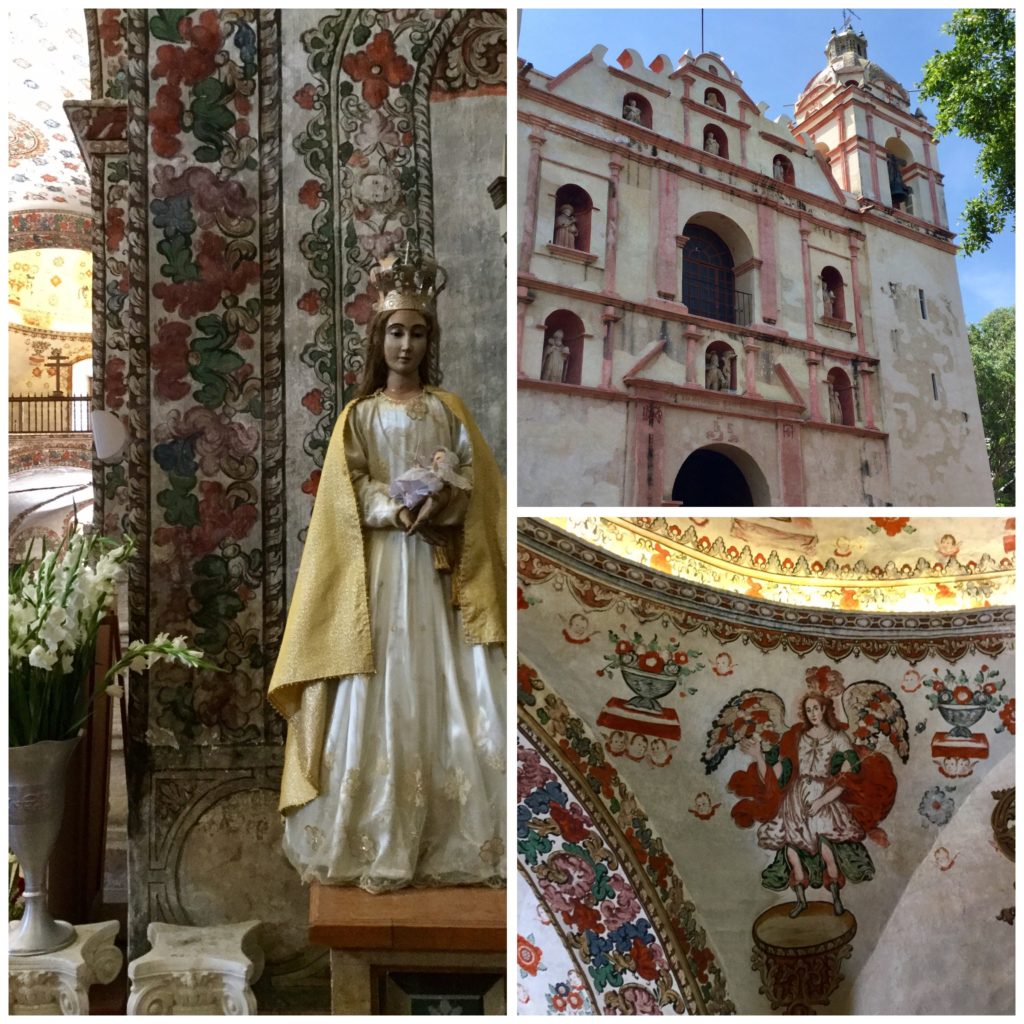 Beeswax candle making is a lost art. In Oaxaca it is alive and well. Just Gorgeous!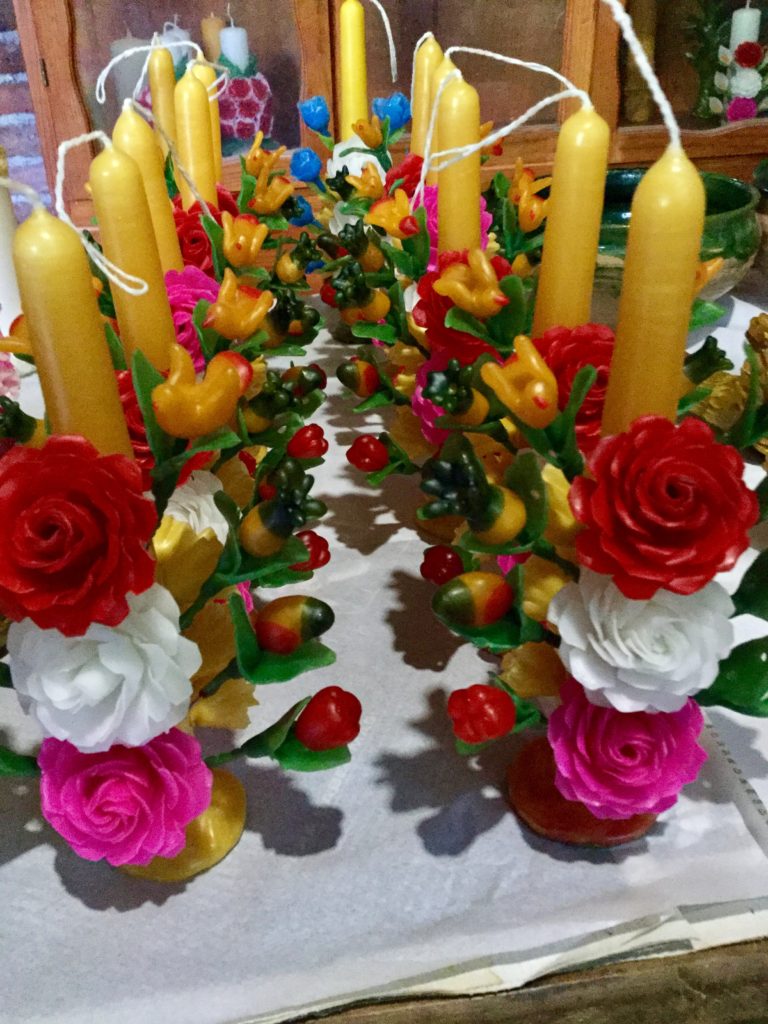 In Oaxaca they use dried crickets in salad dressings, on top of tostadas, and in guacamole.
They tasted salty!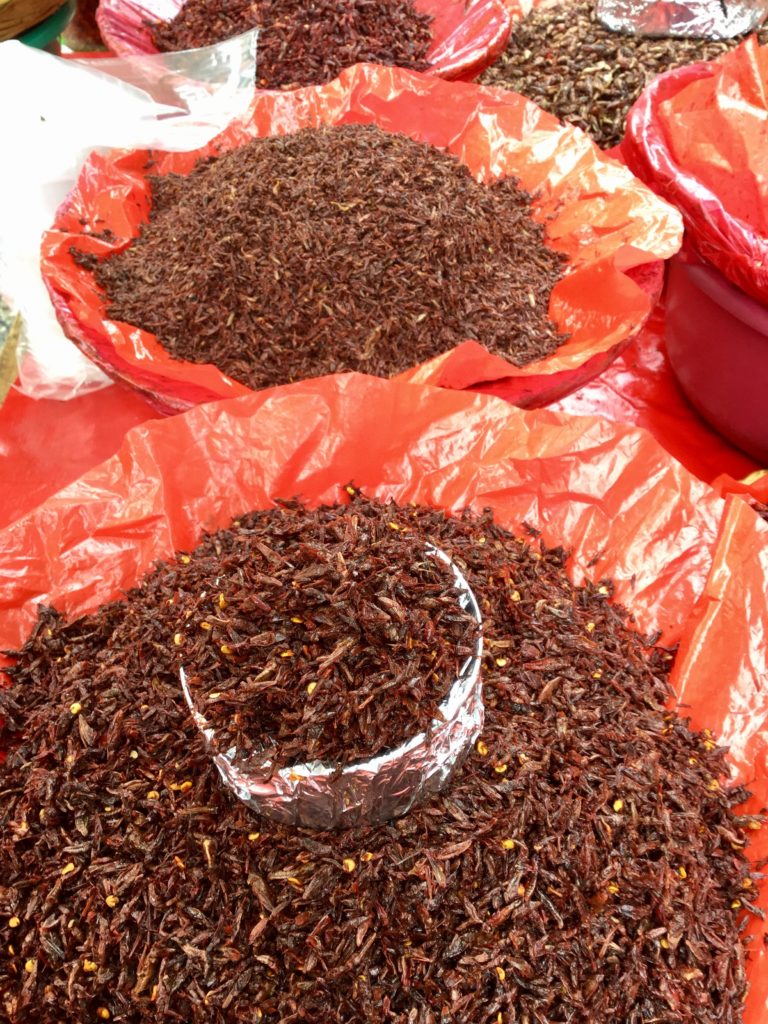 Oaxaca has large paper mache figures they hang outside their stores.
The paper mache figures are also uses in parades.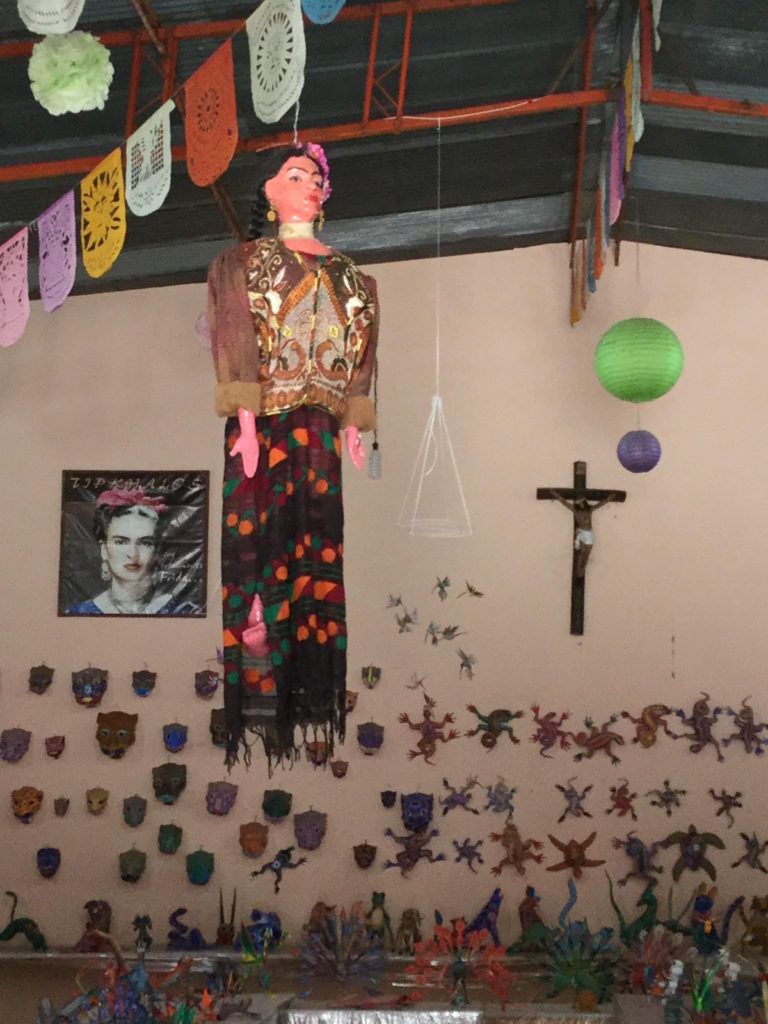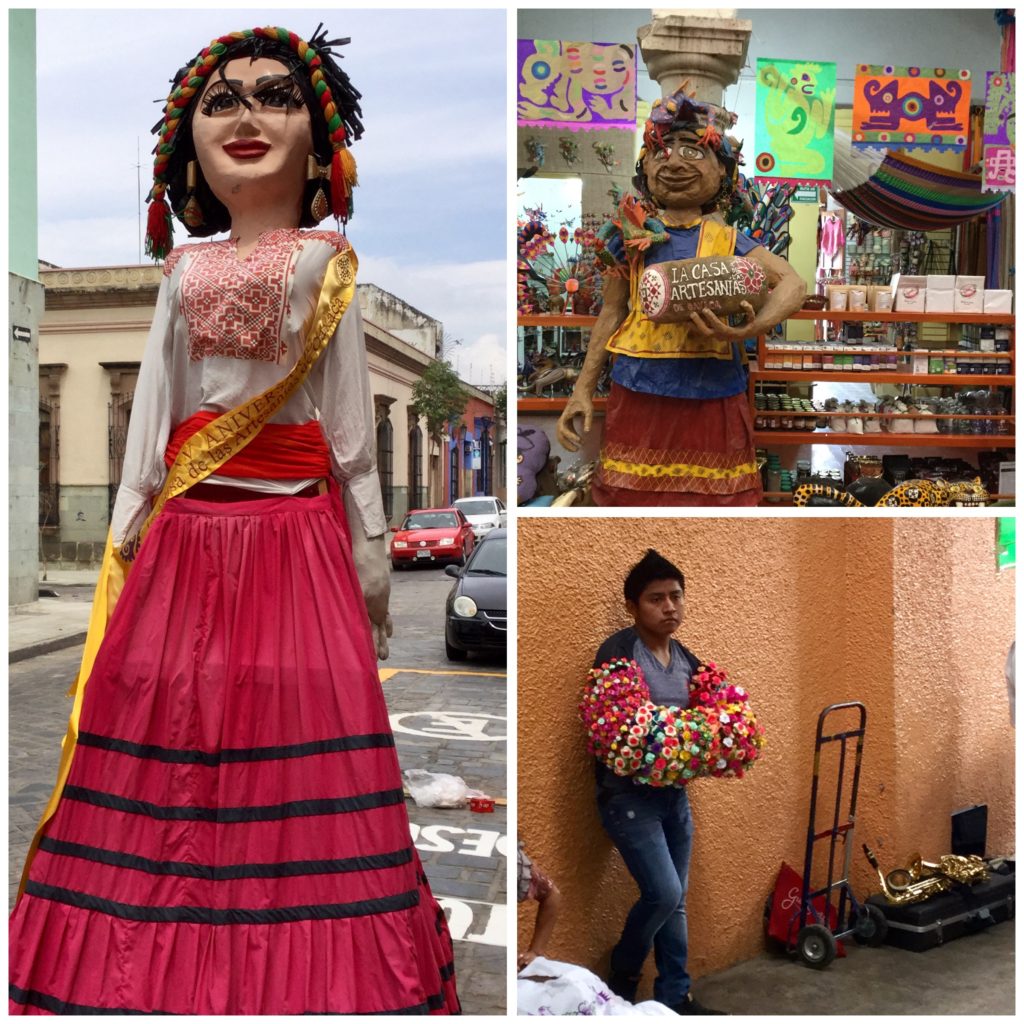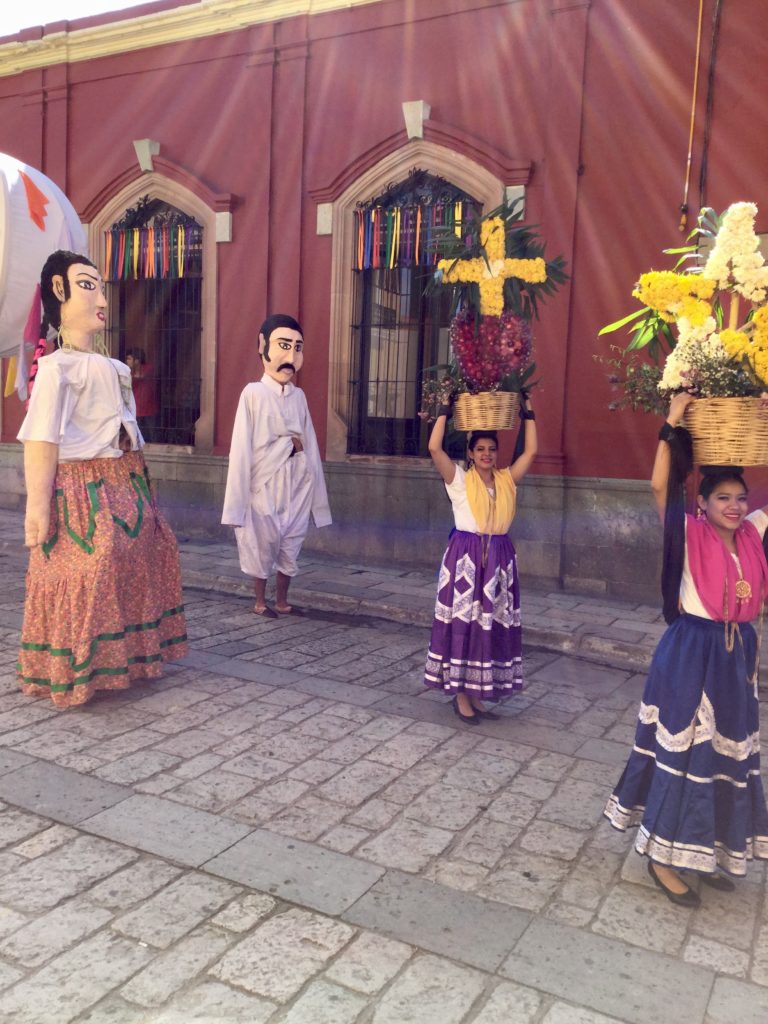 530 S Coast Hwy 101
Encinitas Ca
760-944-1381
Both comments and pings are currently closed.