La Catrina …. Flesh and Blood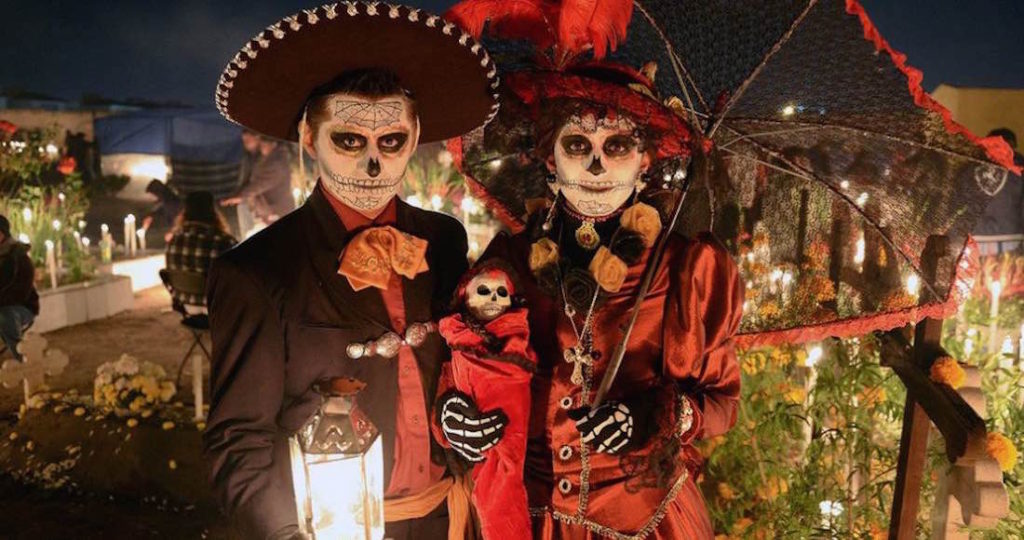 Here in the United States on Halloween you can see ghosts, goblins, princesses and pirates. In Mexico the influence (possibly) of Halloween can be seen in the Day of the Dead celebrations and the many people who bring Jose Guadalupe Posada La Catrina to life.

Jose Guadalupe Posada La Catrina
In Mexico's capital many celebrations of the Day of the Dead can be found. They highlight the color, local food, Mexican folk art and crafts of the city. The traditional La Catrina with the European style hat can be seen walking around the festivals in the flesh.
People use face paint to create in elaborate fashion La Catrina and the human skull. They use white paint as a base and then black is used to represent eye sockets, nose openings and teeth. Then colors and patterns are added like the decorations on the Day of the Dead sugar skulls. The paint can also extend to their bodies too.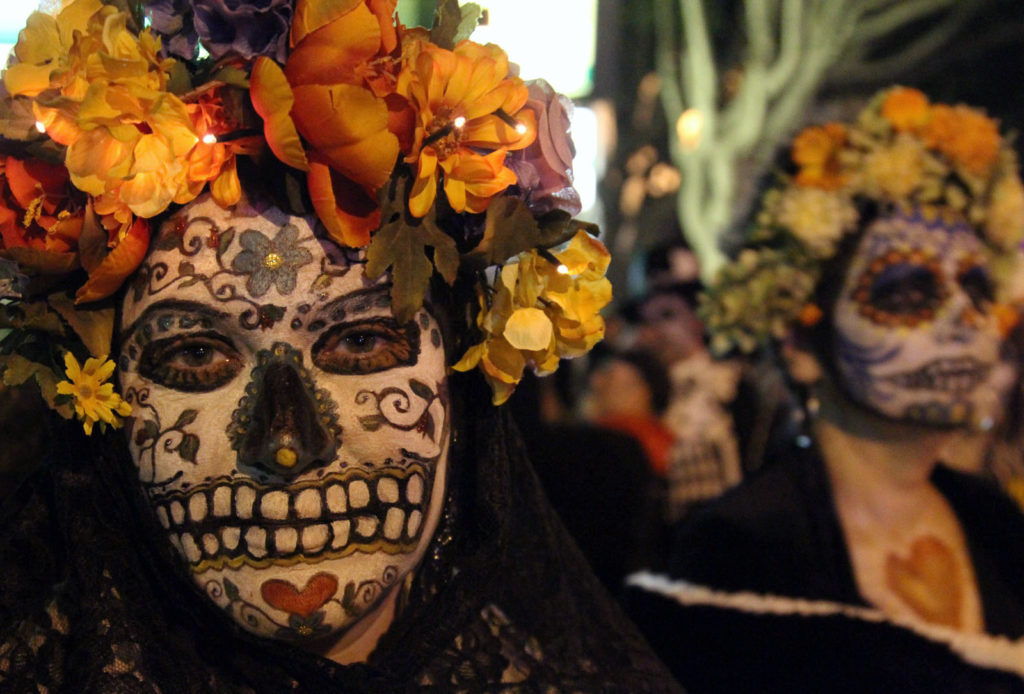 Costumes are also added to the human version of La Catrina. You can see La Catrina as a bride, Frida Kahlo, or in various forms of Mexican traditional dress. These very real depictions of the La Catrina can be attributed to the Mexican culture views on death.
Death is apart of life and should be embraced. Vibrant colors, flowers, wedding veils add life and warmth to the human skeleton of La Catrina.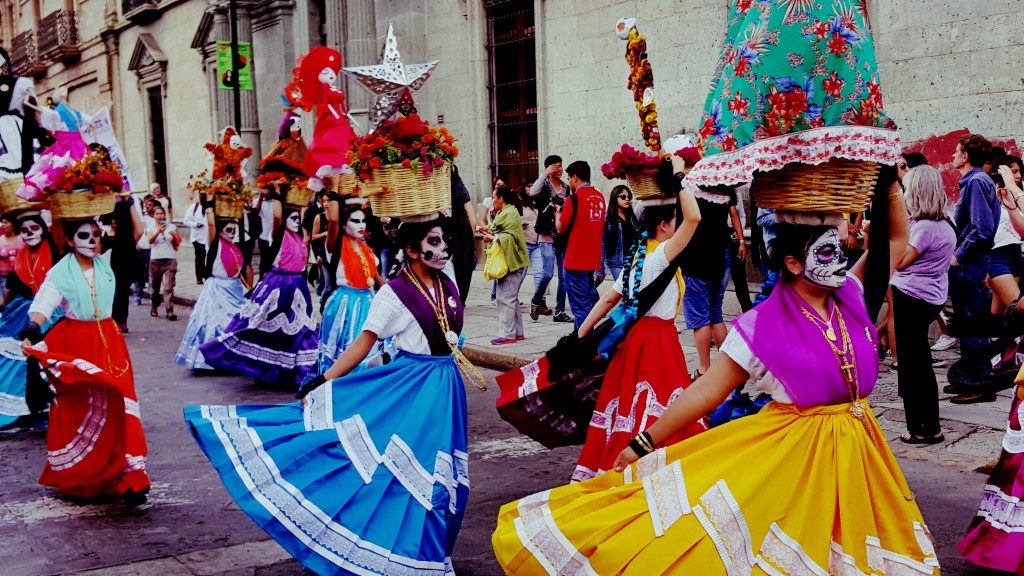 530 S Coast Hwy 101
Encinitas Ca
760-944-1381