Oaxaca Mexico Wedding!
I was recently in Oaxaca, Mexico when I came across a Mexican Wedding procession! It was delightful!

The band leads the bride and groom, family and guests down the street. Everyone would pause in the street to dance and celebrate. The guests carry the saran wrapped gifts on top of their heads! Looks like the Bride and Groom will have plenty of pots and pans and dishes!
Good luck to this beautiful couple!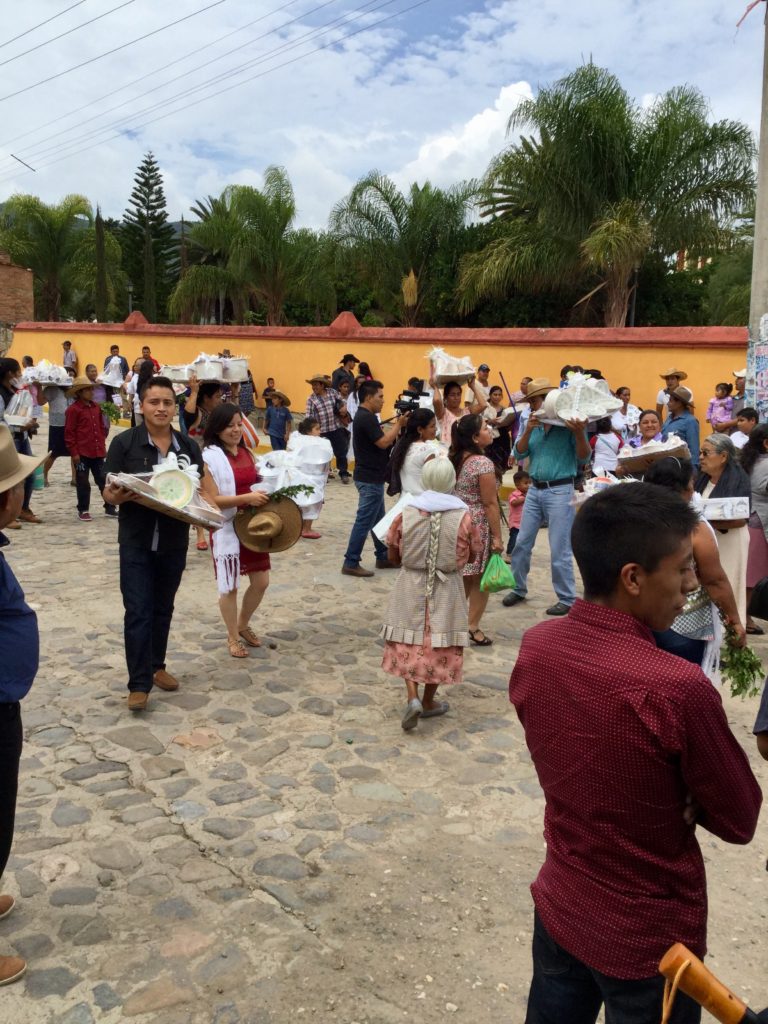 Watch Wedding Procession Video Below
530 S Coast Hwy 101
Encinitas Ca
760-944-1381