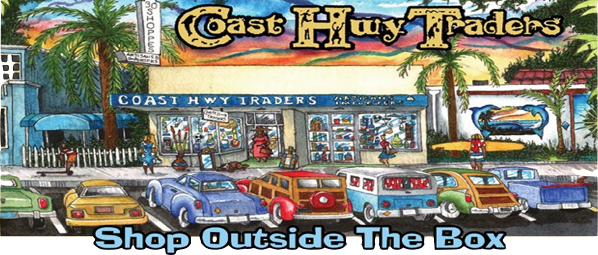 Day of the Dead Merchandise

Day of the Dead Katrina Skeletons
Day of the Dead Skeleton Katrina (6ft)
Day of the Dead Skeleton (Calacas) Chairs
Day of the Dead Skeleton Wedding Toasting Glasses…hand painted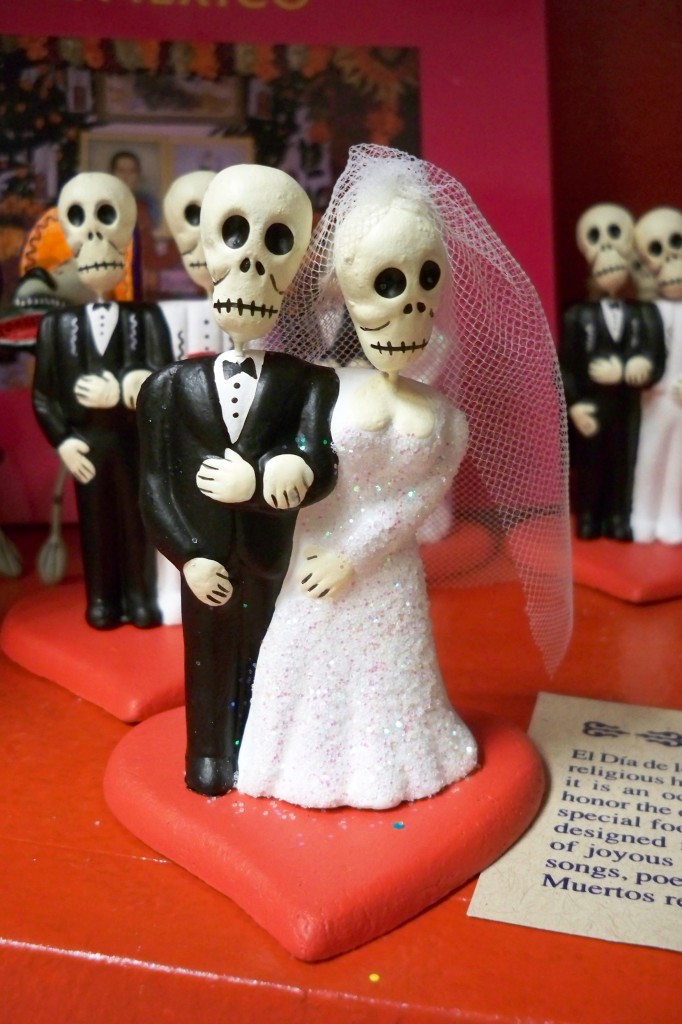 Day of the Dead Wedding Cake Toppers
Day of the Dead Senorita Skeleton (Calacas) paper mache
 Day of the Dead Skeleton (calacas) paper mache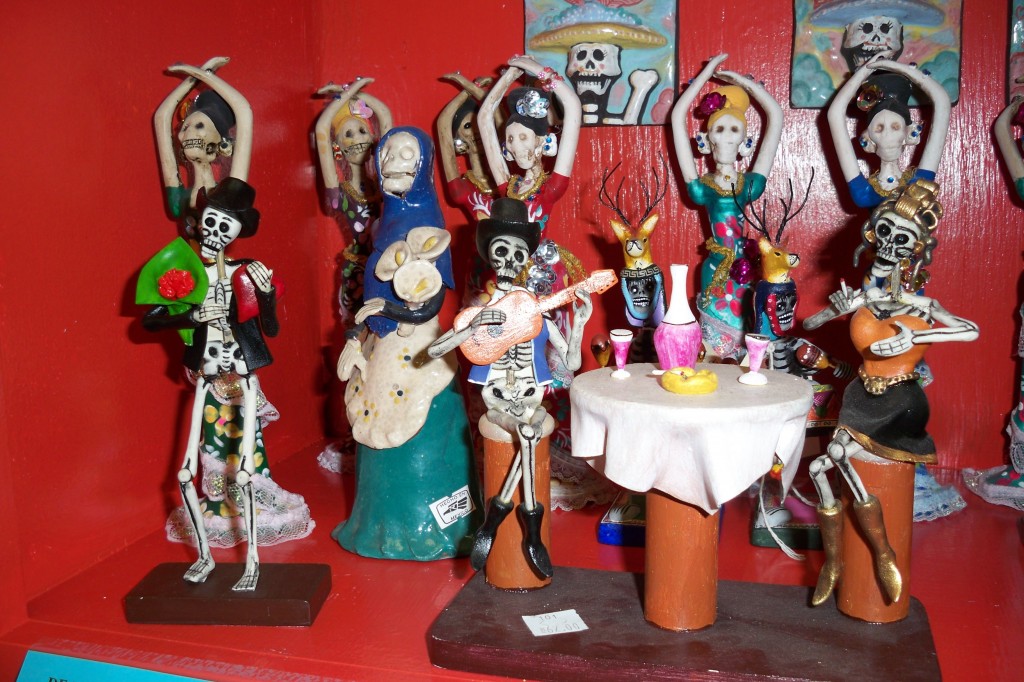 Day of the Dead Calacas (skeletons)
Day of the Dead Pottery
Day of the Dead Section
Day of the Dead Skeletons
Day of the Dead (Skeletons) Jars
Day of the Dead Skeleton heart tins
Day of the Dead Skulls (Calaveras)
Mexican Folk Art…… Frida Kahlo plate
  Mexican Pottery…pitchers
Grand Master Pottery from Tonala.
Ortega's Ceramics
Trees of Life
Saints and Angels
Lady of Guadalupe
Oilcloth / Metal Works / More….

Metal Artwork
Milagros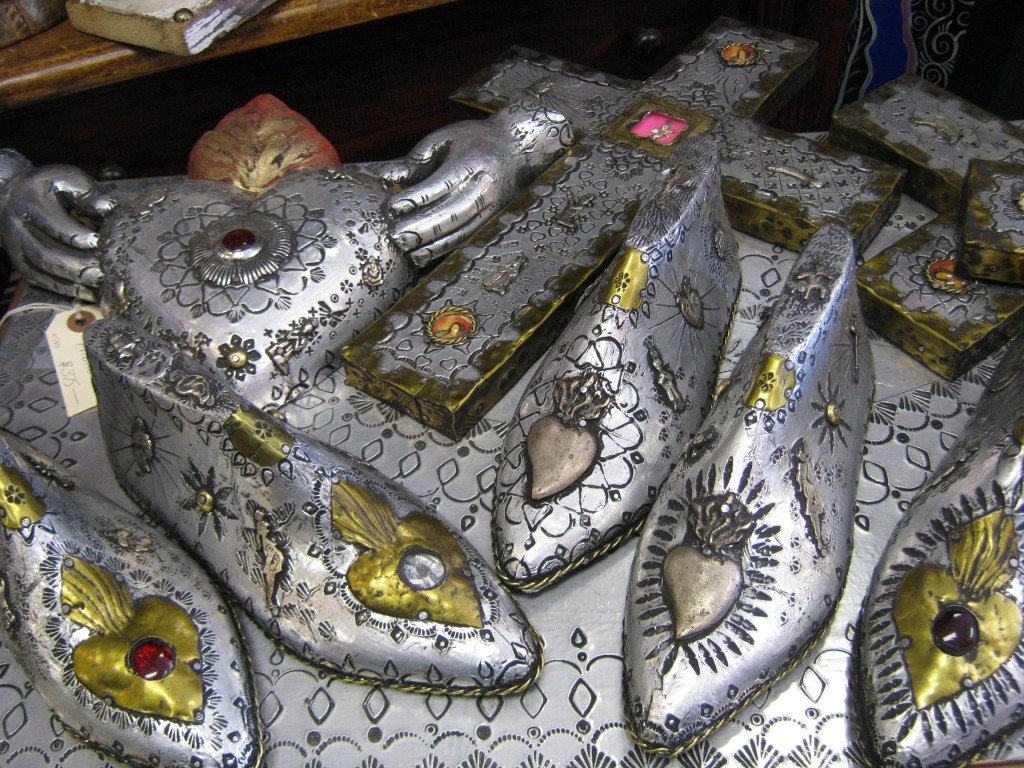 Oilcloth
Candles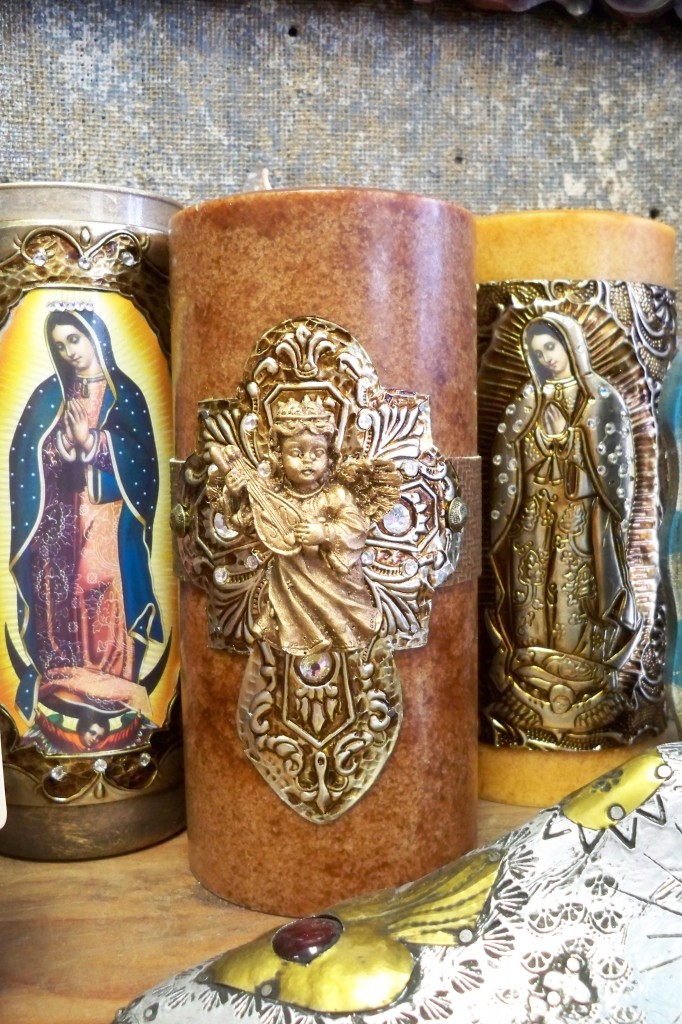 Table Runner
Clothes / Fabric / Aprons/ More

Handmade Aprons by Hankie Pankie Aprons
Handmade Dishtowels by Hankie Pankie
Aprons and Skirts by Hankie Pankie
Beautiful, Fun, Feminine Clothes
Mermaids / Seashells / Stain Glass

Seashells by the Seashore…..
Sea Glass
Seashell Turtles
Stain Glass
Mermaids….
Mermaids and More….
 Hand Painted Glass